We are a locally-owned business with repair specialties for your vehicle!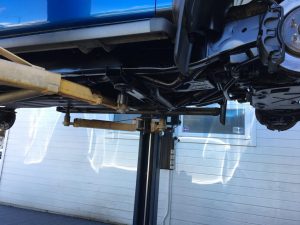 Our customers range from small, medium and to large Treasure Valley vehicle sales lots to private owners.
Give us a call and we will schedule an appointment
Repair plastic
Rocker panels
Under chassis paint
Step pads
We will help you maximize your return on investment in used cars for resale.